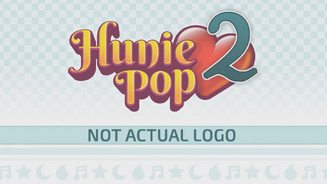 HuniePop 2 (unofficial name) is an adult game that is being developed and published by HuniePot, and will be a direct sequel to the original HuniePop. It's also confirmed that you play as the same protagonist, i.e. "You", from the last game. Release date, plot, and game genre have not been released but it is likely to be an adult puzzle/dating simulator game like its predecessor. The released date has been confirmed to be delayed back to 2019.
Characters
So far, 13 characters have been revealed for this game while it's been confirmed that HuniePot "set a goal of 12 girls, not counting your favorite love fairy of course." - Kyu via Hunie Direct - Aug 2018 video
* The character must be unlocked.
Community content is available under
CC-BY-SA
unless otherwise noted.